Protection and Advancement
of the Breed
Feel free to browse through our website for information on the breed, membership, events and much more.
If you are looking to a Mastiff to add to your family, please consider one of the many available dogs in rescue.
If you have any questions please do not hesitate to contact a member of our executive.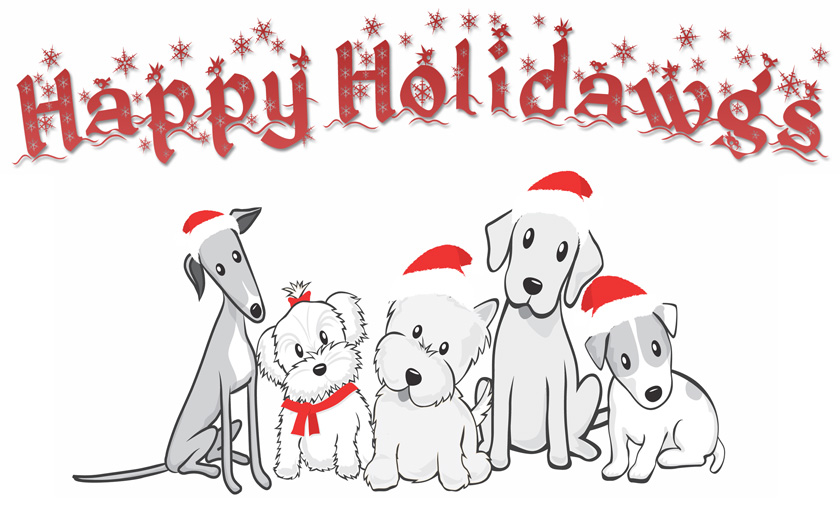 Join us for our annual Happy Holidawgs event! Proceeds to benefit Rescue & anti-BSL legislation.  
Santa Photos - $10/photo
X-mas Dog Collars - $15/each
Nail Clips - $5
When: Saturday, November 25, 2017
Time: 10am - 2pm
Where: Global Pet Foods Collingwood
Address: 20 Balsam Street, Collingwood, Ontario
Questions? Contact Connie Hachey at 705-932-2518 or This email address is being protected from spambots. You need JavaScript enabled to view it. 
News
The Canadian Mastiff Club supports the position of the Canadian Kennel Club in regards to China hosting the FCI World Dog Show in 2019. See details below:
http://www.ckc.ca/en/News/2015/July/CKC-Challenges-China-as-Host-of-FCI-World-Dog-Show 
The World of Mastiffs is a luxury hardback book with in-depth articles, facts, figures and scores of color and black and white photographs covering the period 2000 to 2015. The book will be published this coming winter, and we are currently in the process of gathering materials.  Part of the book will be dedicated to Mastiffs who won a championship title in each country for each of the years covered. Due to the large number of champions in Canada, our champion section will be limited to the Top 5 dogs and the National Specialty BOB and BOS winners.

There is also an opportunity to advertise in the book, and advertising will be open to everyone. Rates are very reasonable and you may choose full page or half page, full color or black and white. Please contact Shannon at This email address is being protected from spambots. You need JavaScript enabled to view it. if you would like more information on advertising.

Pre-orders for the book are being taken now, and offer substantial savings versus the post-publication price. The pre-order price is 55.00 euros plus domestic shipping costs, and the post-publication price will be 75.00 euros plus INTERNATIONAL shipping costs. Please email Shannon at This email address is being protected from spambots. You need JavaScript enabled to view it. if you would like to order a book.
View Flyer

Reminders
2017 memberships are now due.  Please visit our Membership page to fill out either an online or PDF form.  Payment can be made either via cheque/money order or Paypal. Thanks!
Our next Executive meeting will be held on November 26, 2017. Please contact Connie at

This email address is being protected from spambots. You need JavaScript enabled to view it.

 if you require an invitation. Times are:


BC - 5 PM

AB - 6 PM

MB - 7 PM

ON - 8PM
ATL - 9:30 PM
Member Login
Active CMC members can login to view club specific information, such as newsletters, bulletins, etc.  
Instructions
If you are not currently a CMC member, but are interested in joining - please visit our Membership page.